Ibexa DXP Push Connector from ethinking
18/11/2020, 05:40
| 2 Min read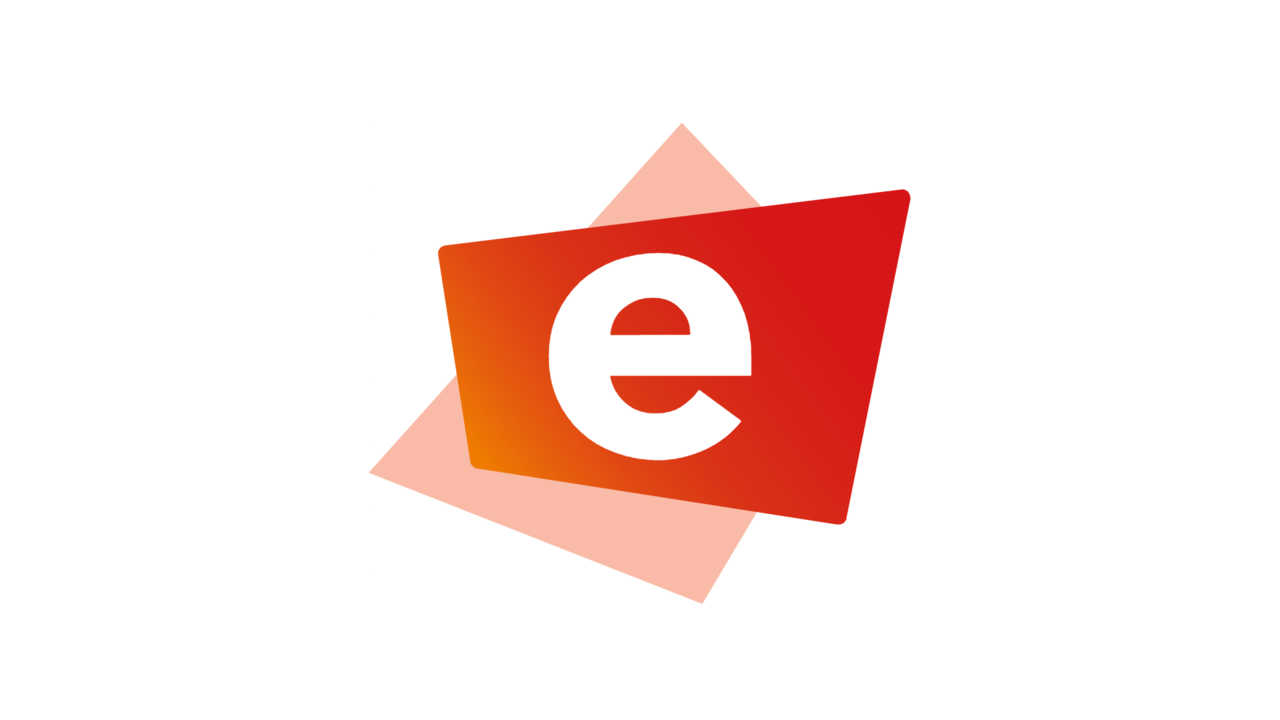 Ibexa DXP is above all a platform for developing online services. We enable analysts, designers, developers, content editors and marketers create services that drive digital business. One key area are integrations, which in the modern age of microservices are a rule, not the exception in digital transformation projects built with Ibexa DXP.
Our engineering team is continuously working on better APIs and tools like the DAM Connector Framework, but it is not realistic for our team to connect with everything under the sun. But as you may know, we've got a global network of partners working on implementations with Ibexa Content, Ibexa Experience and Ibexa Commerce. This group of companies has deep insight into practical project work with our products.
During the daily grind our partners find some gaps that need to be filled and build their own functionalities to Ibexa DXP. Thanks to our extensible architecture built on the Symfony framework these can easily be shared with the partner community. There is a catalogue of free-to-use extensions in the Community Packages section.
This morning I noticed a new package I had not seen before: the Ibexa DXP Push Connector from ethinking. I found this interesting and thought I would share it here. This connector was built by ethinking GmbH, a partner in Berlin and in aims to provide the capability of integrations with other systems using push notifications:
The Push Delivery Connector from ethinking GmbH lets you enhance your ibexa DXP experience with providing access to new ways of reaching your customers using your content. It establishes the possibility to send push notifications to various platforms from the inside of your CMS. The connector will provide its own tabs next to the admin section to let your CMS admin easily set up all necessary connections. Moreover, it is designed to create and alter distribution channels or push templates.
I think this could be very useful for many, given the importance of connectivity in modern online architectures. It's great to see our partner network sharing their know-how and would like to give kudos to the developers who've been working on the extension. For the rest of you: Go give it a spin and see if it could be helpful for you!
P.S. Pretty sure the team wouldn't mind Pull Requests if there's something missing.
Disclaimer: No warranty or support is provided by Ibexa for any third party packages.