Ibexa DXP highlights in 2021
13/01/2022, 09:33
| 3 Min read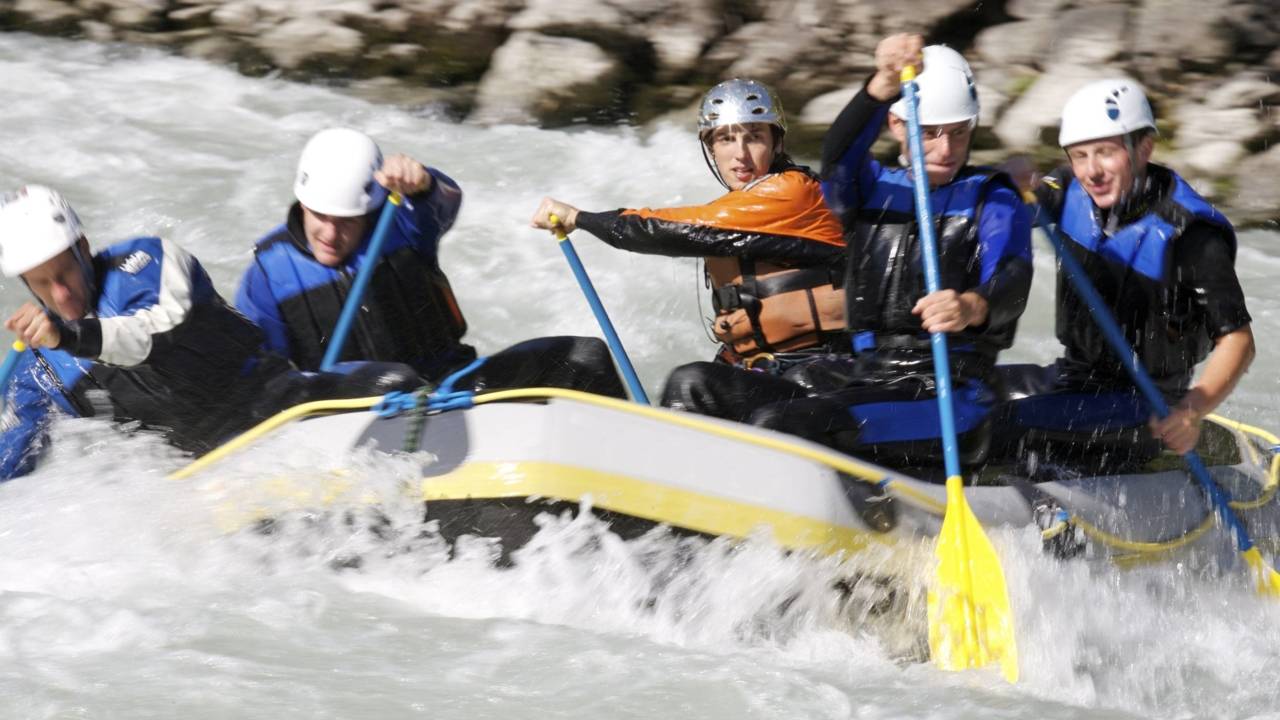 2021 was another significant year of development on Ibexa DXP, our flagship Digital Experience Platform. Let's wrap up the year and take a look at what's up next.
The year started off with a bang when the launch of version 3.3 of our Ibexa DXP line of products; Ibexa Content, Ibexa Experience and Ibexa Commerce. This was the first release that integrated our world-class Personalization Engine to our administration UI, bringing website management and content management, B2B E-commerce and personalization to the same back office interface. Another much requested feature for editors was the addition of the Image Editor for on-the-fly edits.
In addition to end user features, 3.3 packed a bunch of goodies for developers too. From brand new APIs like the Segmentation API and a migrations bundle there were updates to a number of APIs to streamline development. And since the initial 3.3.0 release, we've kept improving with patch releases. The latest, 3.3.13, is due soon, and will bring official PHP 8.0 support to our Long Term Support release of Ibexa DXP.
Since the release of 3.3 in January 2021 we've been hard at work on the next major version of our technology platform, Ibexa DXP 4.0. This will be another milestone release with a major change to user experience, a thorough technical overhaul and a host of new features. The most striking of the features will undoubtedly be the look and feel of the administration interface.
Our UX team has completely redesigned the interface based on feedback from our customers and internal teams as well as extensive user studies. The interface is familiar enough for existing users to get to grips with swiftly, but will also be easier to pick up for newcomers to Ibexa DXP. The integrated personalization administration will also be more comprehensive than before, making the single view to all of the functionalities of our Digital Experience Platform even more powerful than before.
There will also be a number of changes on the technical front. For the admin UI we continue with our tried and tested server-side rendered Symfony view complemented with React components for interactive UI elements like the Universal Discovery Widget. A major change to the administration interface is the upgrade of the richtext editor from AlloyEditor to a vanilla CKEditor. This will bring us closer to the core editor, improving the editing experience and extensibility. The new editor has feature parity with the one in 3.3 and existing configurations will continue to work when migrating.
With the release 4.0 being a major release as per Semantic Versioning, we've got a great opportunity to do some cleanup on our codebase. Over the years our products have gone through a number of iterations and the namespaces and configuration flags and these have been carried over. With 4.0 we have invested time and effort to unify both under the Ibexa DXP nomenclature.
Our commitment to backwards compatibility also still stands as we continue to support old configuration and namespaces for the 4.x series. While you could argue this is a cosmetic change, we think it will be a major improvement in Developer Experience, especially as we onboard new partners. While on this topic, it's worth mentioning that we've also made a notable investment to DX by releasing Ibexa DXP Plugin for PhpStorm IDE that helps make developers more productive.
Finally we're also bringing new and exciting features that will make Ibexa DXP 4.0 the best tool for companies looking to gain a competitive advantage by optimizing their marketing, sales and transactional commerce operations. Some of the new features are an improved Product Catalog engine to manage large amounts of products easily, and a native taxonomy feature that will make adding granular metadata to content and products easier than before. More details on these and other improvements will be available soon.
We are currently in the release candidate stage of our release cycle. You are free to discover the milestone releases for yourself by installing them. It's always an exciting time when there's a new version edging closer to release. We can't wait to get Ibexa DXP 4.0 to the hands of our partners and customers in the near future.
Considerations for Creating Rich Customer Experiences
DXP eBook
If you are struggling with your B2B digital transformation efforts, why not reach out to us to discuss your project. Feel free to download and read Ibexa's eBook on Digital Experience Platforms and the four considerations for creating exceptional customer experiences.
Download DXP eBook